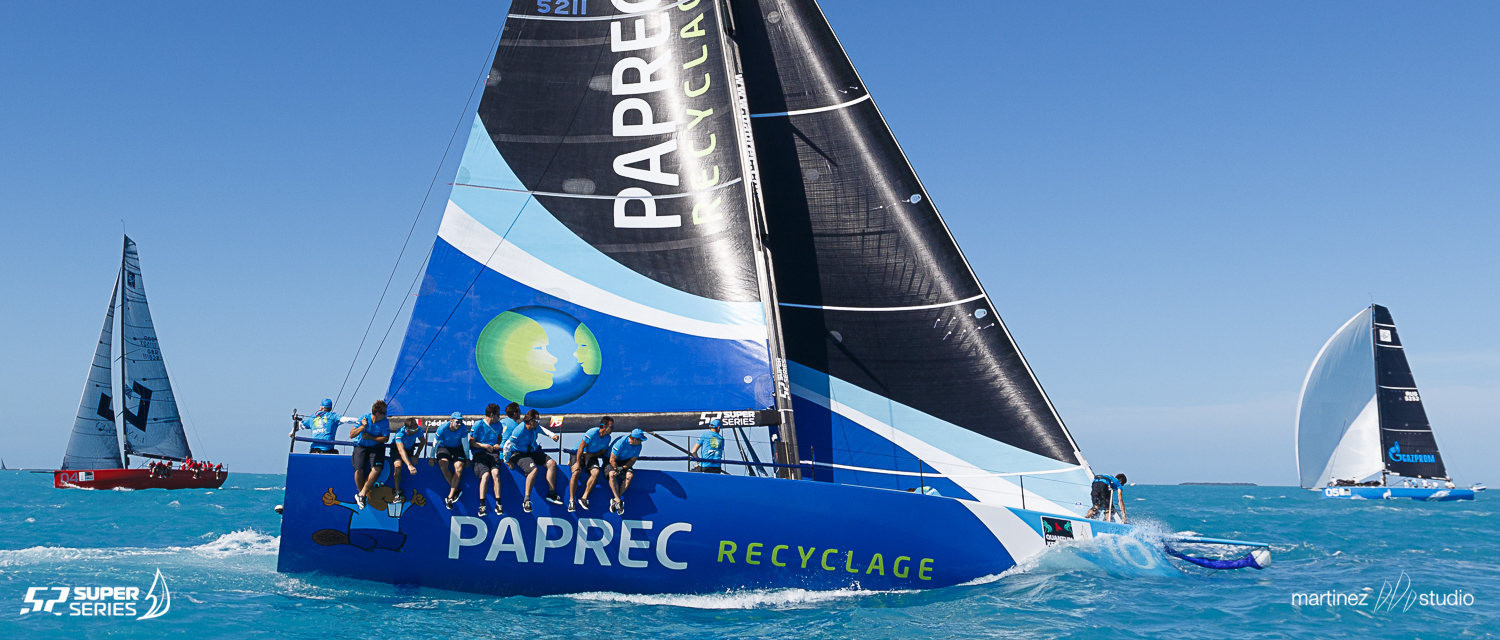 06 Apr

Spi Ouest-France celebrates its 40th edition

The greatest skippers come back every year to participate in the biggest gathering of sails in Europe. The kickoff of the 40th edition of the Spi Ouest-France was given this Friday in Quiberon Bay. Every Easter weekend, the Spi Ouest-France officially opens the regatta season in Trinité-sur-Mer (France). Sailors passionate by contact race, from La Rochelle to the north coast of Brittany, head towards the bay of Quiberon. Professionals and enlightened amateurs meet eachother at the regatta not to be missed. The Spi Ouest-France is one of the few regattas where the common sailors can line up on the same spot as the famous sailors : Franck Cammas, Jean Le Cam, Michel Desjoyeaux or Thomas Coville.

The memory of Armel Le Cleac'h

« The Spi is a convivial moment where all sailing enthusiasts, professionals and amateurs meet. Whether it is the enlightened amateurs present on the winter training on their playground, or the professionals who have already started to do some competitions but like to meet in Trinité-sur-Mer. It is also the place where we discover the innovations on the cruiser-racing boats. And as the date is not fixed, the weather is often changeable from one year to the next, which makes it a really nice meeting.

My first Spi Ouest-France was in 1998, on a Beneteau Figaro 1. 20 years ago !

We were lots of sailors already. Every second meeting was the rendezvous of those who was not participating of the AG2R Transat. But my first participation as a skipper was in 2000. We had won with a crew of friends. A great memory ».

TP 52 Paprec Recyclage, leader of the IRC 1 Class

Sailing solo, Sébastien steer the TP 52 boat. It's going fast, really fast !

Sébastien is aboard the TP 52 Paprec Recyclage as a tactician! On the Paprec Recyclage, its main sponsor with Arkea for the Vendée Globe 2020, the crew wins, with a considerable advance, the 40th edition of Spi Ouest-France !

Congratulations to all the sailors for this beautiful show !